Taylor-Dunn manufacturers a full line of utility equipment that can quickly and safely deliver the employees to the needed areas of your operation and back to their work space. Traditionally, utility vehicles were used strictly as personnel carriers to move customers or employees around as a convenience. However, these utility units offer much more and are designed and engineered to assist with product movement for maximized productivity.
Taylor-Dunn is innovative in new ways to move people, products and equipment around your warehouse. Known for personnel carriers, stock chasers, electric carts and tow tractors, Taylor-Dunn has the right product for your material handling utility vehicle needs. Taylor-Dunn has been efficiently moving people and moving loads around facilities for decades.
Personnel Carriers
Utility Vehicles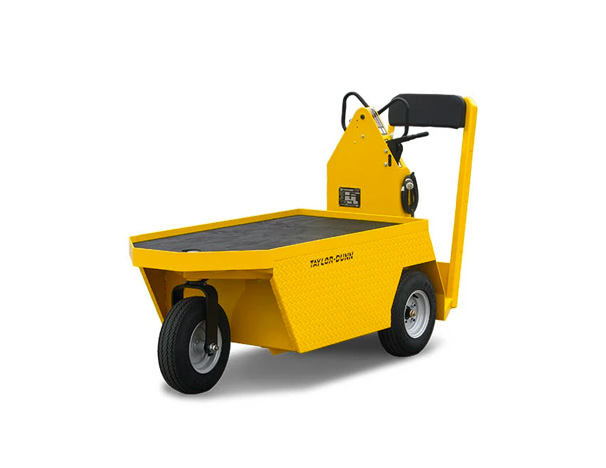 Stockchasers
Tow Tractors
Southwest Materials Handling Company is your one stop source for all your material handling utility vehicle needs. We carry a complete multi-line of personnel carriers, burden carriers and utility vehicles for industrial and commercial use. For more information on our Taylor-Dunn utility vehicle product line, contact Southwest Materials Handling Company today!